An award-winning, independent American Whiskey Range with over half a century of experience in each bottle.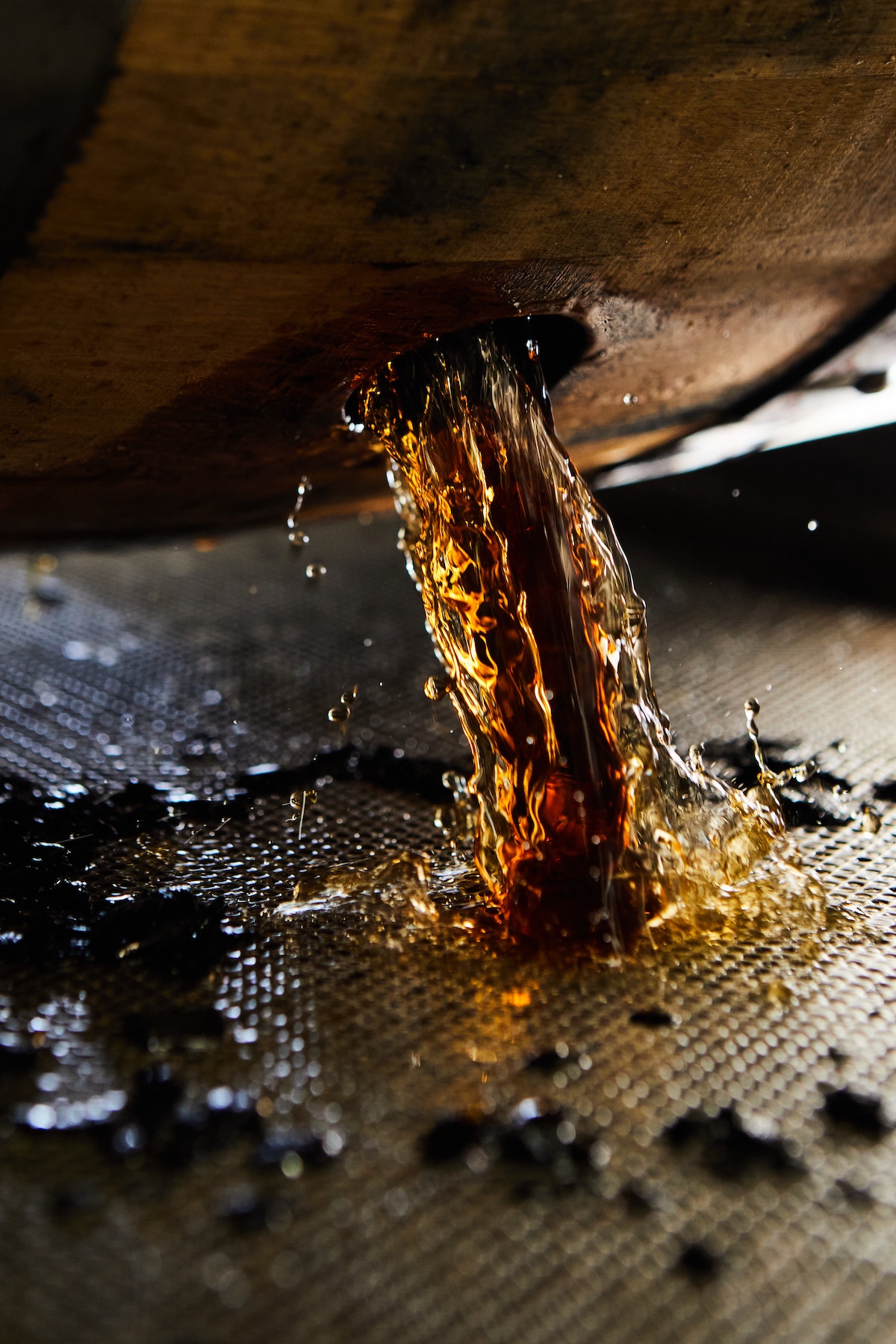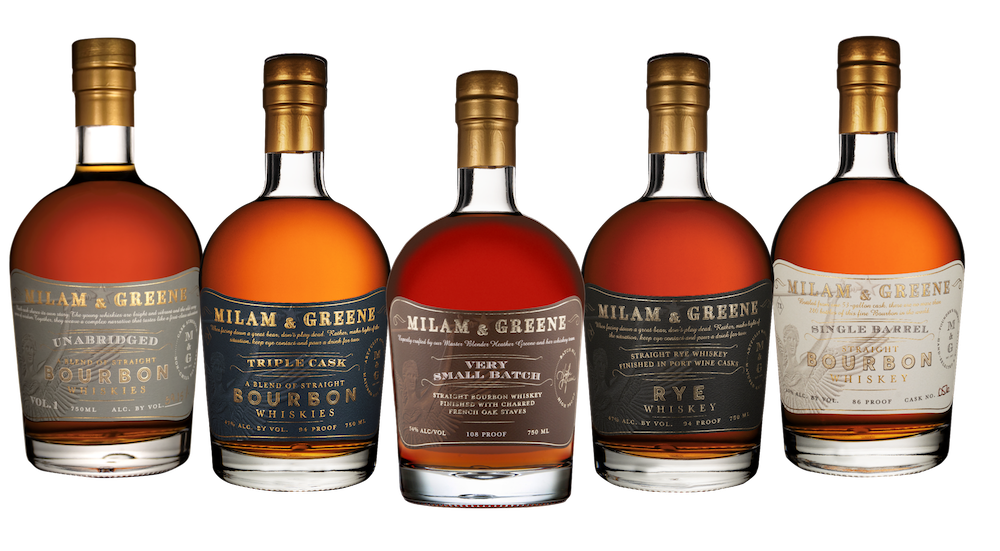 "The World's Best Whiskey" - Forbes
Milam & Greene Whiskey is made by some of the world's most experienced whiskey professionals, including CEO, master blender, and author, Heather Greene and 30-year whiskey veteran and master distiller, Marlene Holmes. The Milam & Greene team distills in Blanco, Texas on copper pot stills as well as in Kentucky on classic column stills, using its proprietary yeast recipe and mash bill. Aging takes place in rickhouses located across four states in casks with an assortment of char levels for a variety of flavors resulting in the most thorough array of casks made and collected by any craft distiller. These casks become the ingredients from which its award-winning American whiskey range is batched to create perfection. Milam & Greene Whiskey believes in using the best people and ingredients to create delicious, award-winning whiskey for whiskey lovers.